When we promise a result, we deliver.
And we only take on projects that are a WIN for the client.
R•E•P
IS HERE FOR THE FUTURE OF ENERGY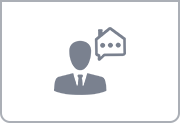 Expert Consultants
Best in the industry training to help consumers understand their options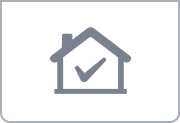 No Hidden Fees
We are committed to 100% pricing and result integrity on every project.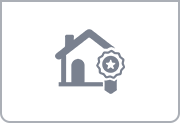 Cutting Edge Tech
Our experience means we have access to tech that most companies don't.
David Oberle
15 Years in Green Energy Technology, 25 years Real Estate Development
Christian Siebens
20 Years as an Authority in Solar Technology
Steve Markham
30 Years IT Integration, Green Energy, Real Estate Development, HVAC Installation
Rich DeCicco
15 Years Marketing, Recruitment, and Design. California Realtor
R•E•P
YOUR PARTNER IN SUSTAINABLE TECH
Licensed in all 50 states

Providing energy solutions that are more effective and financially sound than what "big solar" is trying to sell. 

Changing how solar and alternative energy is sold and financed.
We are a trusted name in understanding, selecting, coordinating and implementing solutions that meet a building's needs and its budget.
Residential
REP can enhance the energy efficiency of any residential property, including:
✅ Apartment Buildings
✅ Condominiums
✅ Single Family Homes
Commercial
Commercial facilities can be great candidates for renewable energy. These include:
✅ Retail
✅ Industrial
✅ Office Buildings
Institutional
The following properties qualify for federal incentives above and beyond residential and commercial properties:
✅ Schools
✅ Churches
✅ Government Buildings
Service Areas:
United States and Northern Mexico